---
WE'RE LAKELAND'S 5-STAR PRESSURE WASHING SPECIALISTS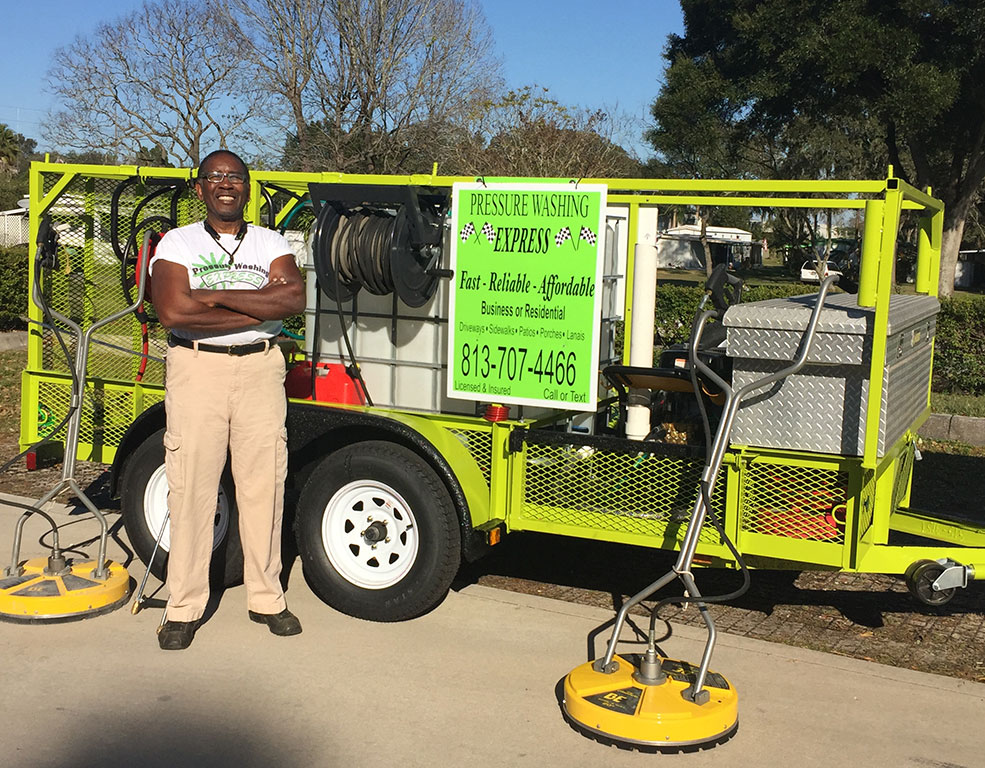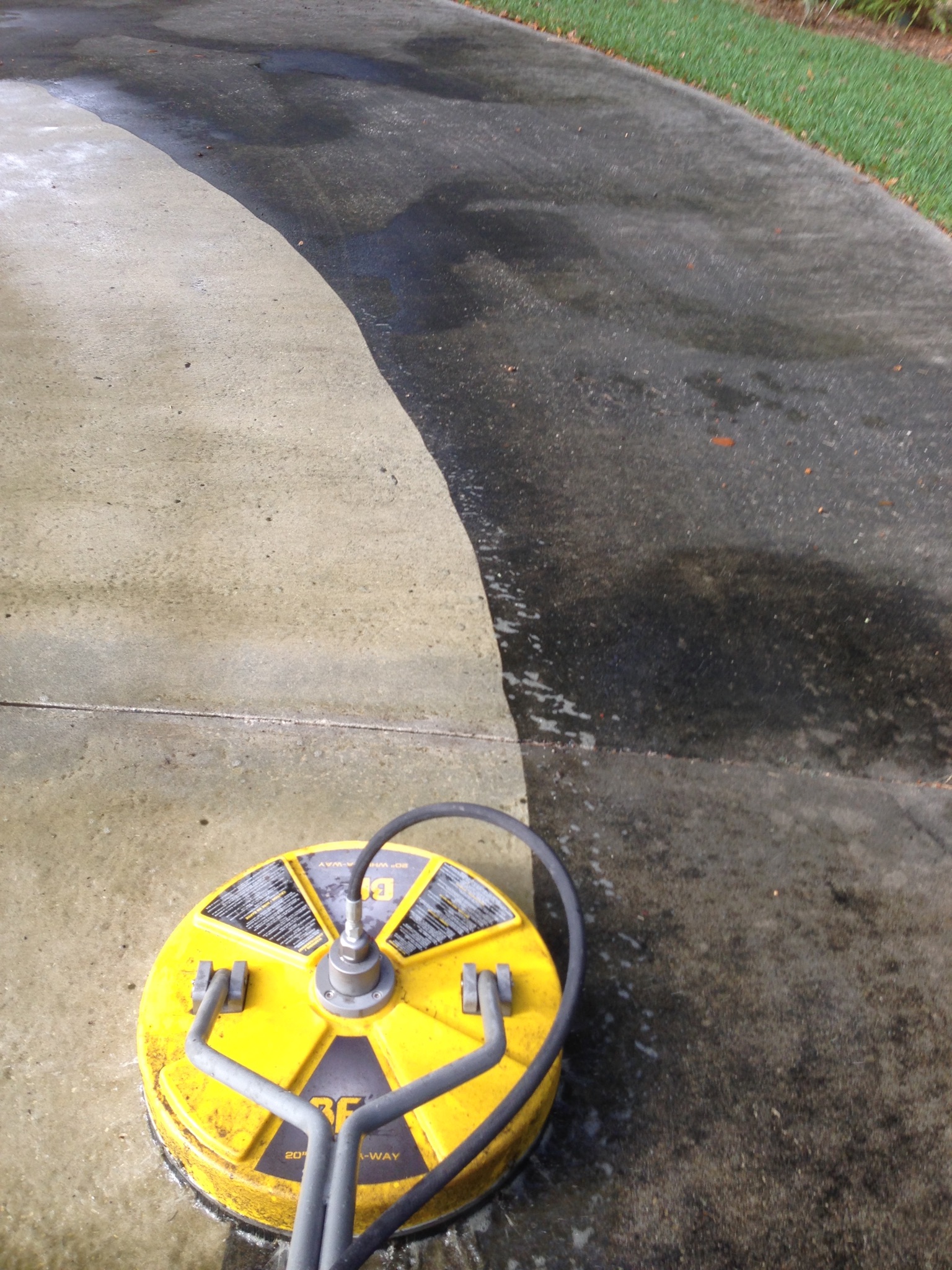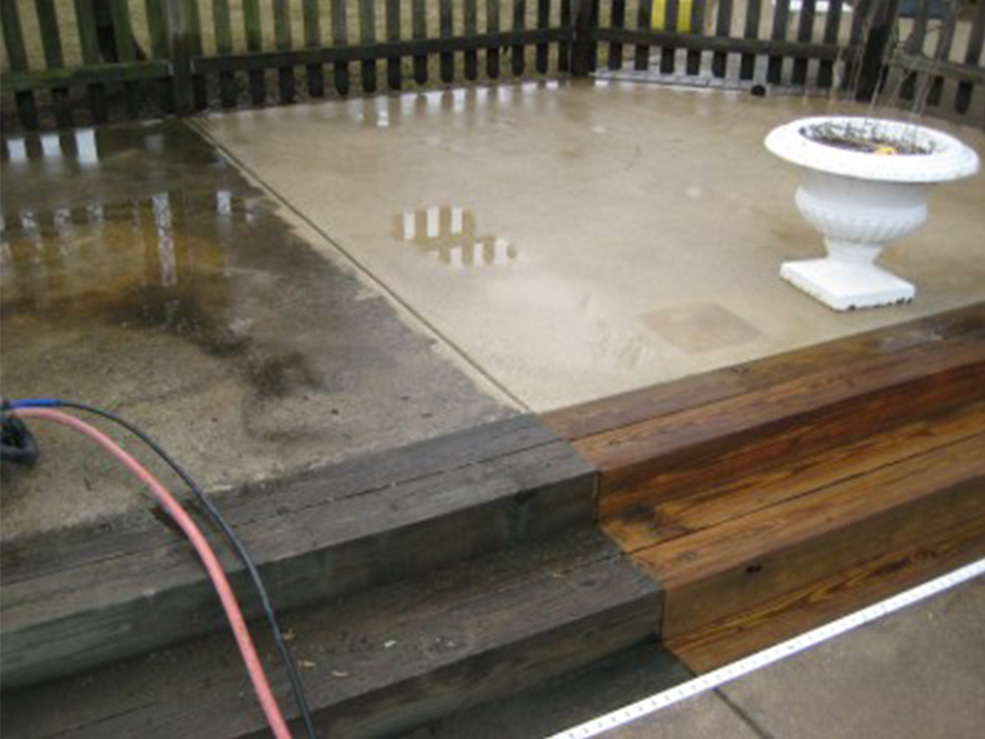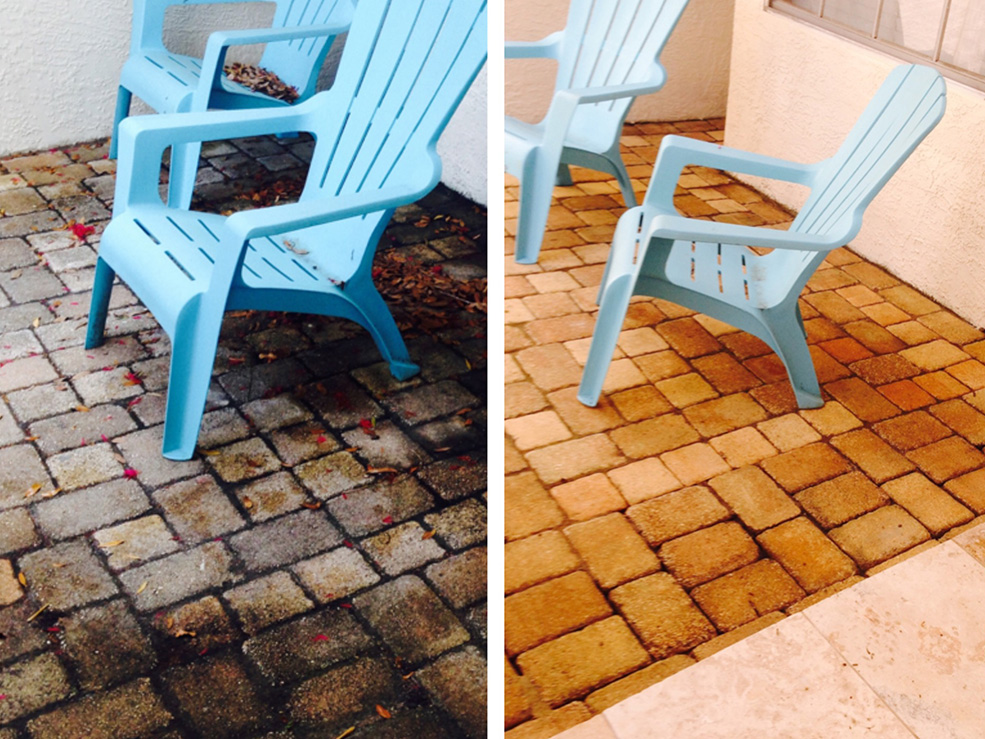 ---
Pressure Washing Express proudly offers residential and commercial pressure washing services, power washing services, and pressure cleaning services to Polk County, HOA Communities, and more.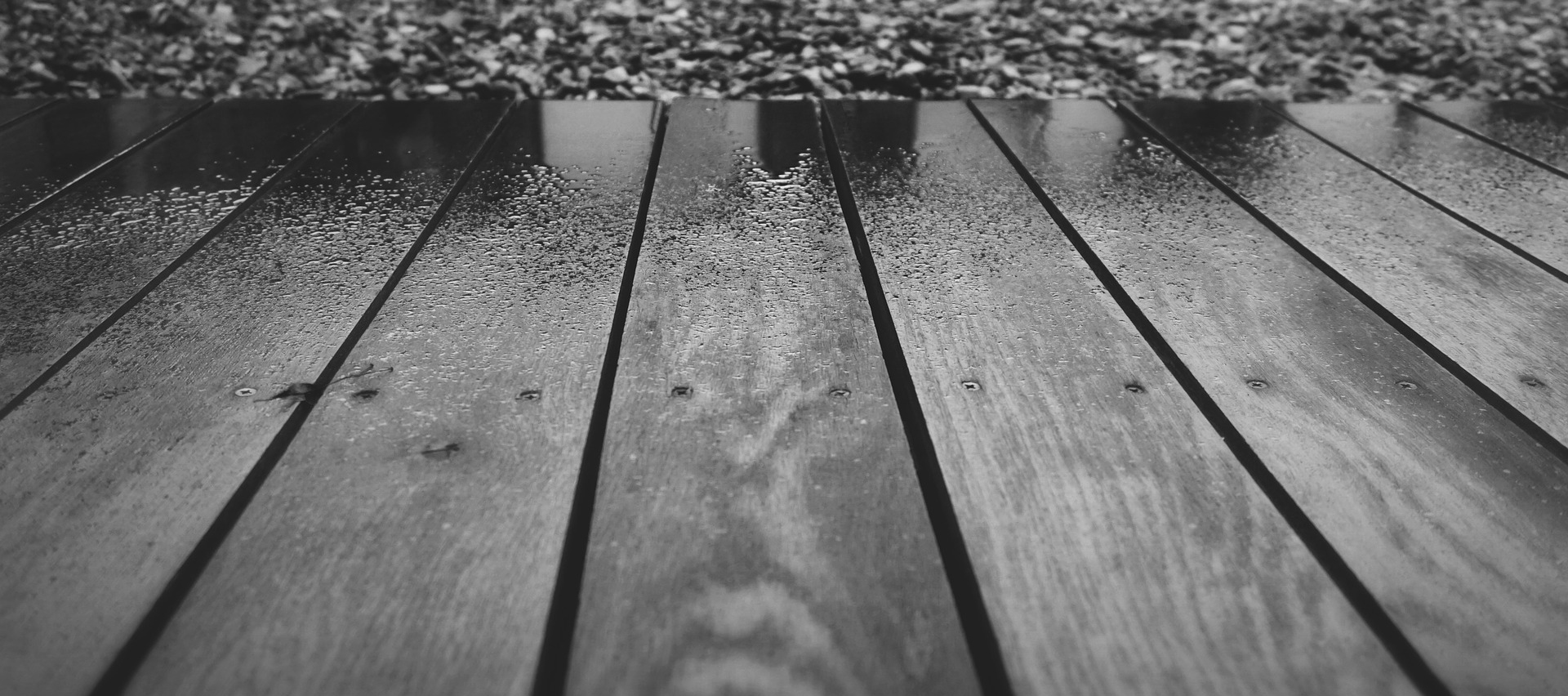 ---
Call today for a free
non-obligation instant phone estimate
---
(813) 707-4466
---
ABOUT US
Some people wake up to golf everyday other to fish until the sun goes down but Howard, his rewarding day is his Pressure Washing business and satisfied customers. "He is good at it".
Our humble beginning was Dr. Handyman "A Handyman Business" but popular demand moved us into Pressure Washing Express.
At Pressure Washing Express we love our profession as much as a golfer loves his golf or a fisherman loves his fishing.
We are 100% dedicated to our customers "our finished work reflects that" "Everyone walks away a winner".
---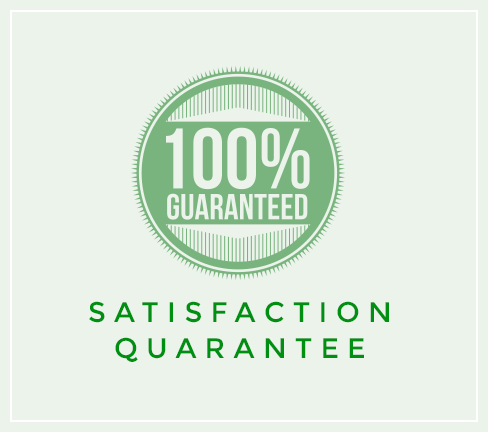 100% GUARANTEED
We offer professional and affordable pressure washing cleaning solutions. Our wide variety of services include residential and commercial pressure washing.
We work hard to give you the cleanest and most pleasurable power washing experience. Give us a call and let's see what Pressure Washing Express can do for you.
At Pressure Washing Express we offer Reliable, On-Time, Courteous, and Quality Service. Our committment is that every job is a master piece with our personal signature on it.